This section gives the community a space to discuss ideas for the BabyDoge Coin community and Ecosystem.
Can we create a partnership with outfit7 to create a new game

for BabyDogeNFT
Partner Up - Outfit7
Do you work with Outfit7 ?
Nope
I used to play with my talking tom
And now my daughter has been playing with it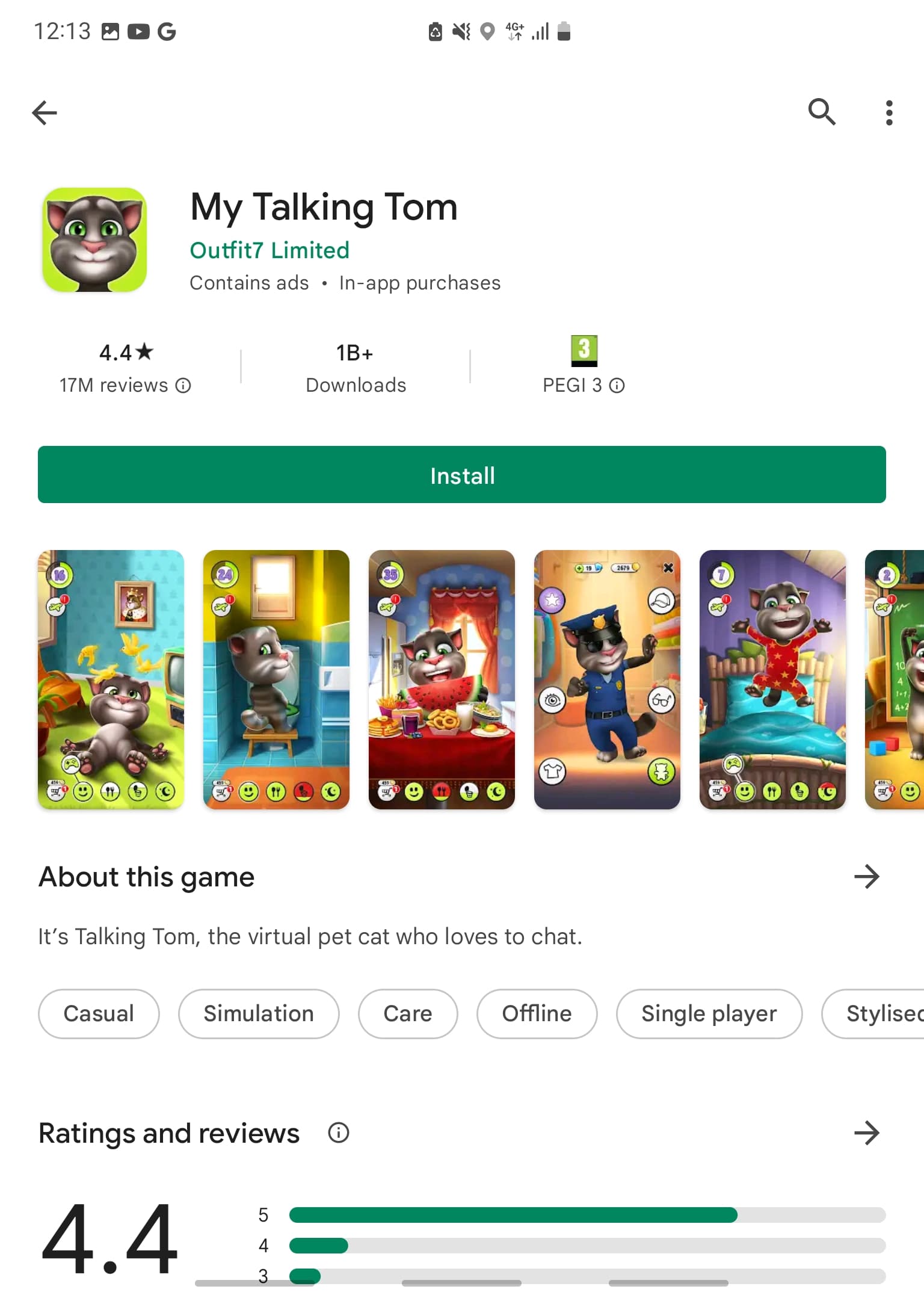 Can we imagine my talking babydoge with blockchain technology

it will be i kind of NFTs staking with play2earn in the same time
It will be the first time in the metaverse world
Plus you will need a babydoge NFTs to play2earn means the price of NFTs will skyrocket

My talking babydoge
Staking NFTs
Play2earn
Babydoge wallet
We can make everything in one app my talking babydoge and outfit7 they have 1+ billion downloads
My personal idea

Doesn't it aim at children? You have to be 18 to be able to buy crypto.
Stop the 3-5q monthly burns now we are 1years old and save them for every quarter (3 months) and do a 9-15q burn ?
There are a bunch of food restaurants coming out with other coins. I amm under nda and cannot tell you which one's. Why don't we start a baby doge food idea and be competitive with the upcoming restaurants that are launching in the next in the next couple of years?
I like your ideas. What kind of enviornment are you looking to create? a card game? open world? quests? sims? how will you play to earn and how much will you earn? enough to buy a nft or just accessories?
Dear Baby doge Team we should have to increase burning of coins and have to adopt utilities day by day.you have to launch baby doge card as soon as possible.We should focus on road map and increase market cap we should Garb market of shiba inu coin and get huge return to holders.